Enjoy the Day at Cafe O' Play
Plan your next playdate at Cafe O'Play and sit, sip and watch them make new friends and explore all of the fun the play area has to offer!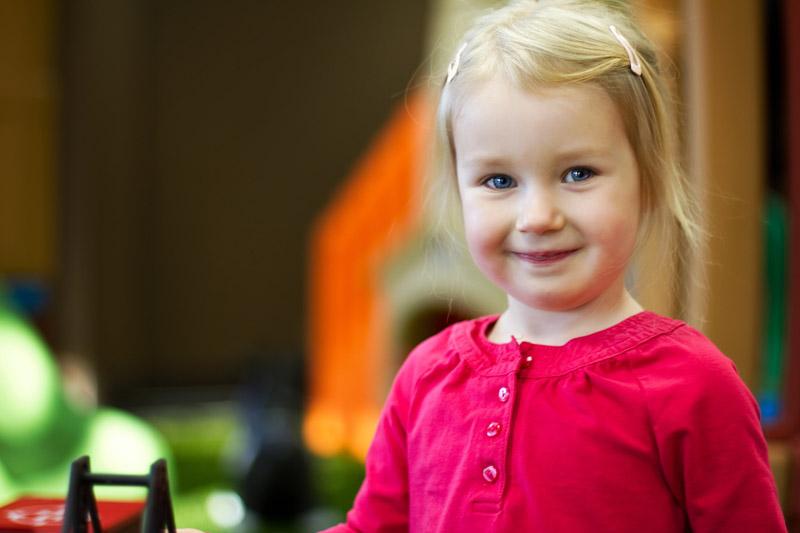 Relax & Enjoy
Sit, sip and watch them play at Edmonton's original indoor playground for little kids, Café O'Play.

Café O'Play combines the best of a traditional coffee shop with an indoor playground designed for children under 6. Think Starbucks, with a kids menu and play area.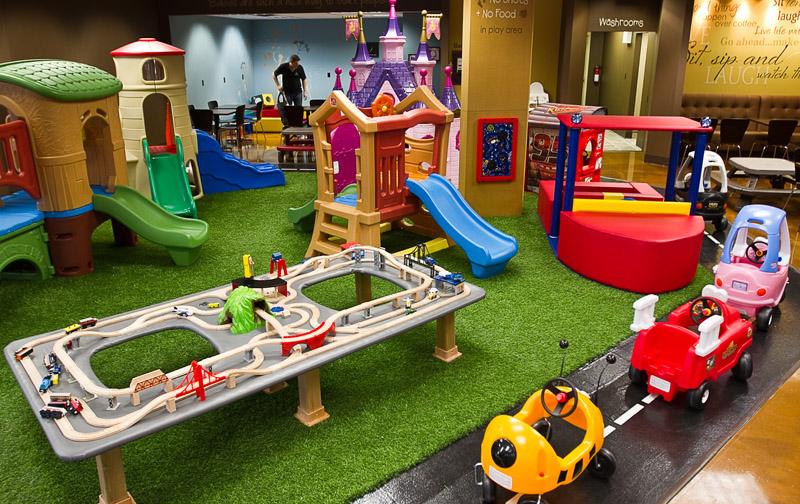 Play the Day Away
In the Indoor Playground, children have access to a safe, secure and clean environment that includes 1,000 square feet of play area. The cafe even has an enclosure for babies with baby toys to keep the babies in, and the bigger kids out.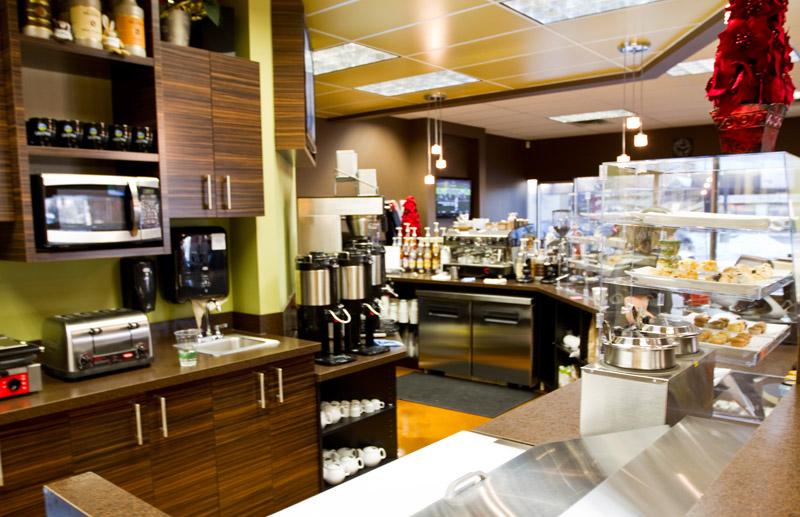 Snacks & More
Serving the best breakfast sandwiches and paninis in Edmonton, as well as a variety of snacks and finger foods, and only the freshest brewed coffee - Cafe O'Play is a great place to spend your morning, afternoon, or early evening.